Master's degree in Music at The Luca School of Arts, Belgium

Received instruction at the Moores School of Music in Houston, USA

Teacher's Degree majoring in singing, Belgium
• Ear training
• Regular practice
• Embodying a new vocal image
• Repetition of the healthy singing habits
• Understanding of the singing concepts
• Courage and perseverance
• Focus on small details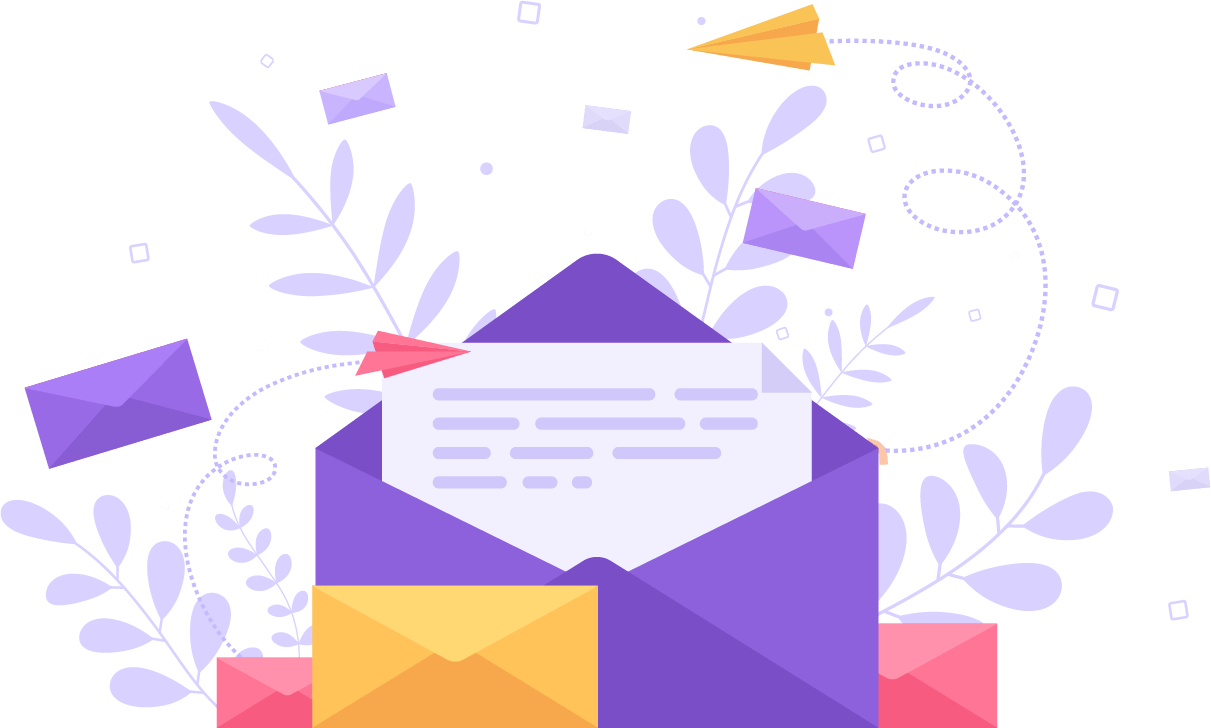 Is singing for everybody?
So the answer is "Yes"! Everyone has a voice and can learn how to sing well.
There are a few requirements in order to become a great singer:
"Talia has helped my breathing and singing improve a lot in very a short period of time! Lessons are relaxed and fun. The online Skype format is unbelievably convenient!" Amin Shariat, Seattle, USA
"I have been taking lessons with Talia for a couple of months and I have learned so much! Over this period my voice has improved a lot.
I also got a more profound understanding of the vocal technique. I highly recommend following lessons with her! " Mynke Wolkenfelt, Gent, Belgium
If you are ready to improve your singing already today, then schedule a lesson with Talia.

After a few sessions you will learn how to:
Breath deeper (diaphragmatic breathing)
Stabilize your middle and high register
Project your voice
Maintain a good posture
Sing with more volume
Equalize the vowels
and so much more...
Add Talia Iva on SKYPE and let's get started!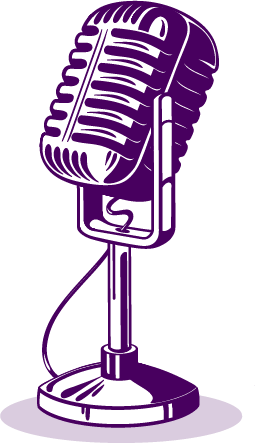 Music is a way to happiness