Watch Talia perform Habanera from famous opera Carmen at Rose de Leyn concert hall in Brugges.
Talia Iva is a versatile classically trained singer based in Belgium.

"Her interpretation is instinctive and natural" Ronny Lauwers, former director of International Opera Academy of Ghent, Belgium

"She is gifted with a beautiful musicianship and great podium presence. It is a pleasure for her colleagues to work with her" Christel Kessels, professor Chamber Music at Luca School of Arts, Belgium

Music is a way to happiness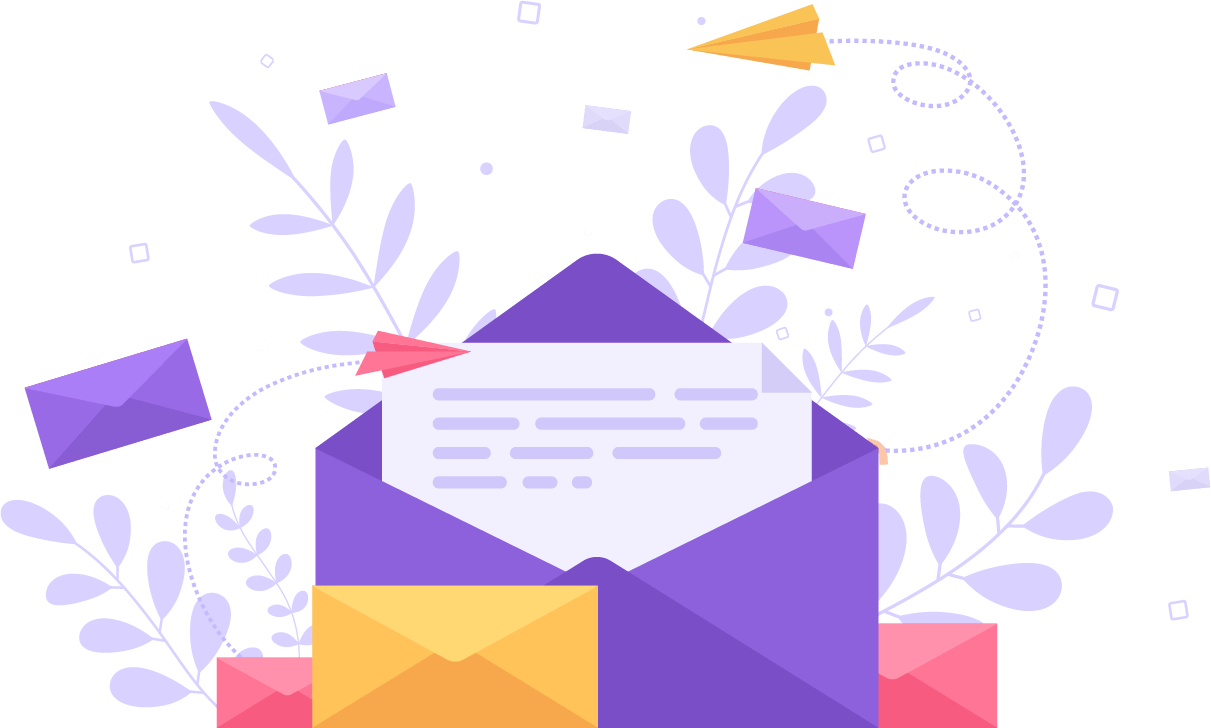 Obtained Master's degree in Music at The Luca School of Arts, Belgium

Got instruction at the Moores School of Music in Houston, USA

Performed at the 15the anniversary of Handelsbeurs Concert Hall, Gent

Recorded a promotional radio spot on radio 1 in Belgium

Performed on the same stage with Andrei Lugovski, Ename



• Talia obtained her Master's degree in Music from The Luca School of Arts in 2014. The following year she got an opportunity to receive singing training at the Moores School of Music in Houston.
• She performed on the occasion of the 15th anniversary of
the Handelsbeurs Concert Hall in Ghent in 2017. For this event she was asked to record a radio commercial on radio 1 of Belgium.
• In 2020 during the concert "Oh holy night" she sang together with well-known Flemish artist Andrei Lugovski .
Enjoy listening to her performance with Andrei Lugovski during Christmas concert "Oh Holy Night"


Thanks to the warm timbre of her voice and extensive range, Talia feels comfortable singing various genres. Her repertoire ranges from classical arias to French chansons and contemporary pop music.